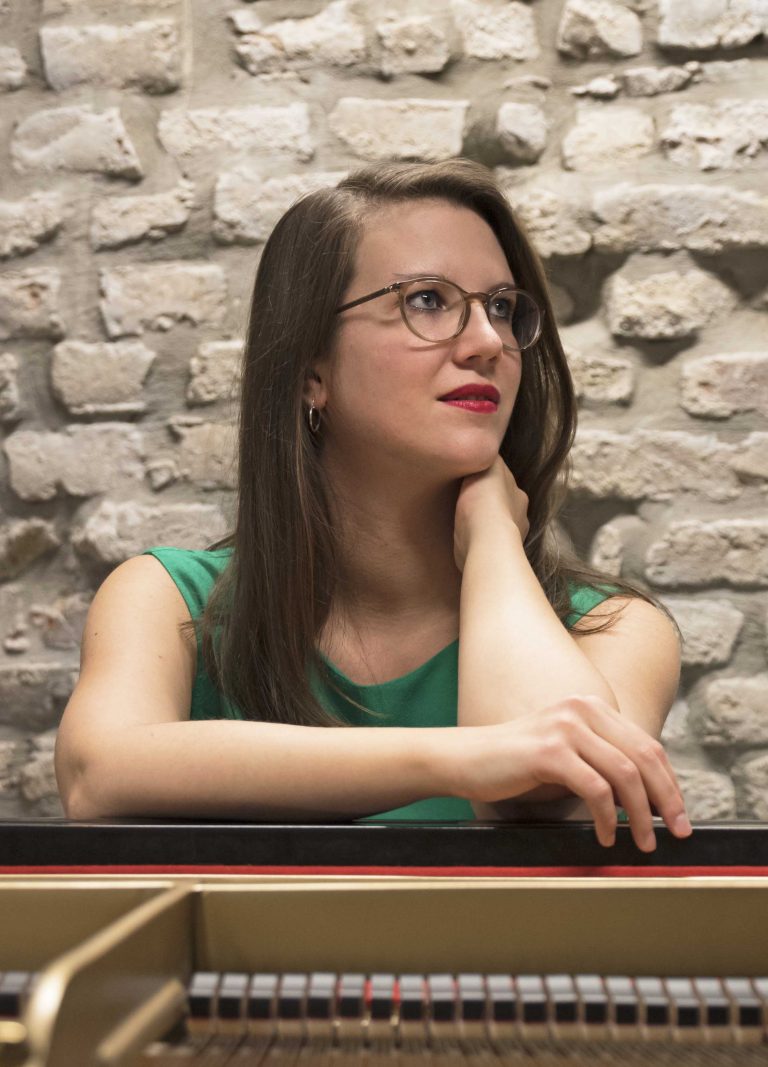 I'm a pianist and composer from Vienna, Austria and am currently based in Oslo, Norway, where I undertake my Master degree in Jazz Composition at the Norwegian Academy of Music.
Being surrounded by music from my early childhood onwards, I have soon developed my love for jazz and classical music, which I also professionally studied in Vienna. Ever since, I have enjoyed experimenting on combining the two genres in my own compositions and pursue my interest in free improvised music. Besides my personal tutoring and teaching work, I have also taken up commissions in video game music composing, amongst others.
As a musician, I engage in many different projects with great passion and enthusiasm. One of them is being the co-leader of my band "La.Do Quintet", where we play our own compositions based on modern jazz and bulgarian rhythms.
Experimenting on the intersection of genres and always looking out for new musical challenges, I enjoy the moments most in which the notes on the paper are brought to life through performance.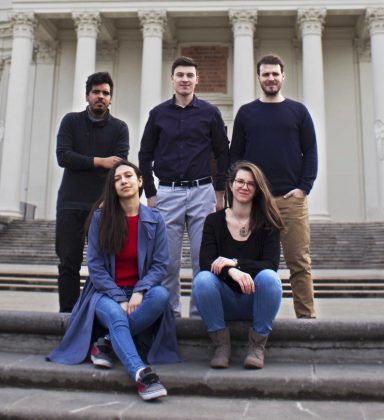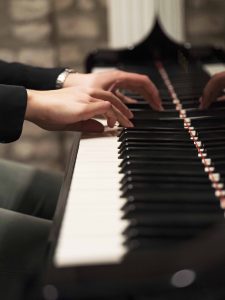 I believe in live long learning and will always be both: teacher and student. So get in touch with me, I'm happy to share my experience and work together!